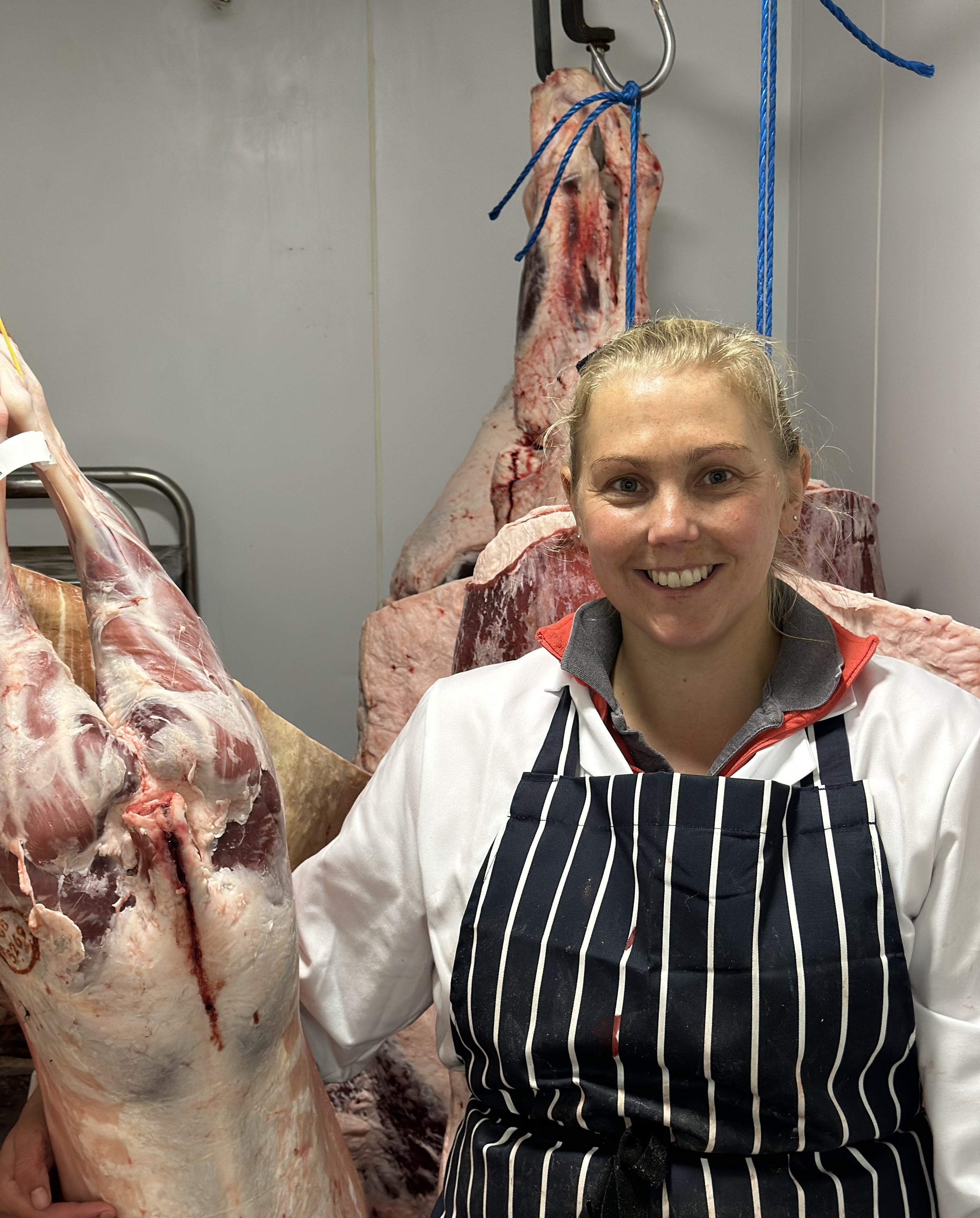 Locally produced meat
delivered to your door
Order by Wednesday for delivery the same week
from our block to your plate
Becky's Butchers is proud to bring a new service to the Tendring District.
Place your order by Wednesday for delivery Friday.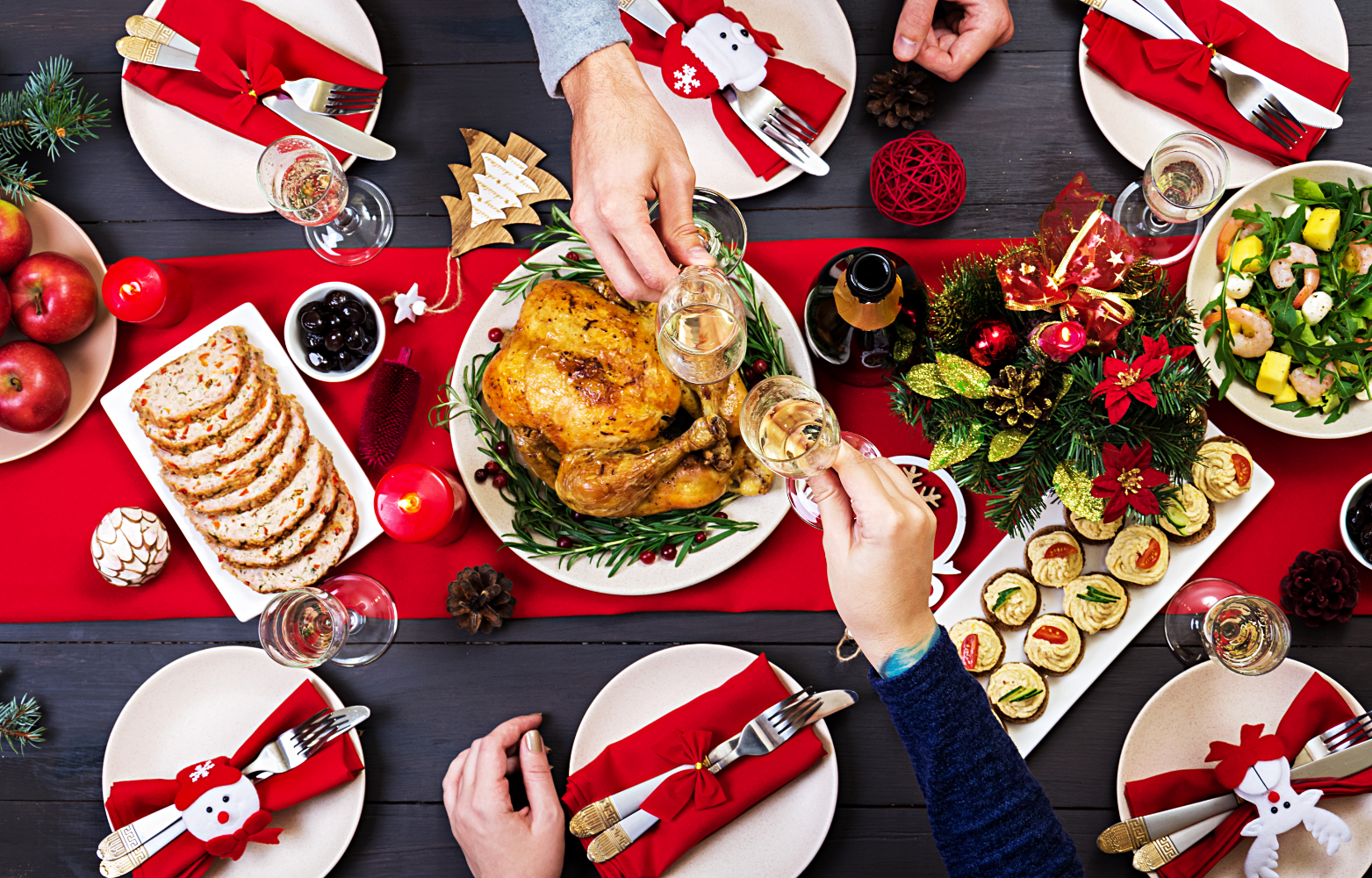 IT'S ALMOST TIME...
CHRISTMAS ORDERS 2023
Pick up an order form on your next visit to the shop, or download below.
All Christmas orders must be placed with an order form and emailed to beckysbutchers@gmail.com or handed in at the shop.
We will be offering a collection and delivery service for your orders, so please speak to Becky or one of our friendly team in person, or give us a call to arrange this.
Christmas Order Form
woman in meat industry
Rising Star
In October 2021 Becky won the rising star catagory for the Women in Meat industry awards. Click here to read more about the event.